About.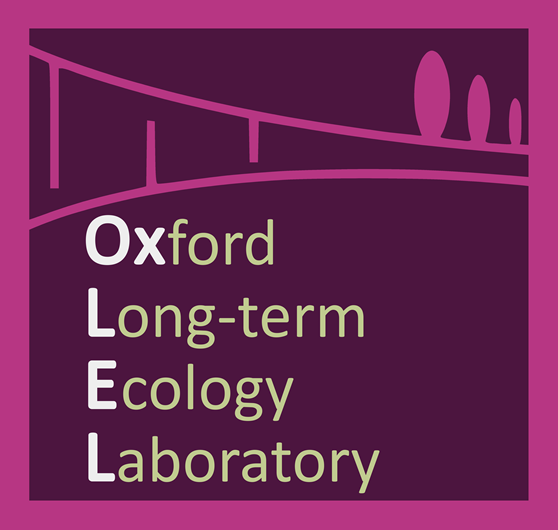 The Local Ecological Footprinting Tool (LEFT) has been developed by the Oxford Long-Term Ecology Lab (OxLEL). 100% of the income generated by LEFT is invested back into research within the lab group at the University of Oxford.
OxLEL undertake fieldwork globally to collect environmental data, including using paleo-ecological methods. OxLEL also make use of existing spatiotemporal datasets to generate novel datasets on the distribution of biodiversity.
LEFT Workshops
Please contact us if you or your company wish to attend or organise a bespoke LEFT workshop to learn more about the information outputs from the LEFT report.
---